HOME
Whether you need to buy a new home or sell your old one, I have the experience necessary to make your journey smooth and comfortable. Convinced? You'll be walked through the entire process with a knowledgeable agent at your side who is ready to answer any questions you may have, in addition to pointing out potential "gotchas" that you may experience.
If you need to sell your home, a comprehensive marketing plan will be executed to make sure that everyone knows about your listing. Your home will be listed in numerous locations, giving it plenty of exposure.
If you're looking to buy a home, you'll have help determining what your perfect home looks like - and where to find it! You'll also have skilled negotiators at your disposal, who know the best tactics to get a sale to go through.
Are you ready to get started on the most exciting ride of your life? Send me an email, and you'll be on your way.
10 THINGS TO DO BEFORE SELLING YOUR HOUSE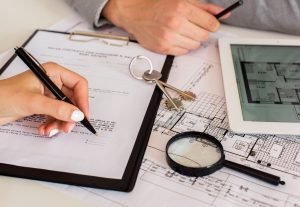 Before you put your house on the market, ask me for guidance on improving your home's presentation. I can tell you what buyers expect in your particular market and at your home's price point. Click here, the following 10 steps are a way to get a good head start on preparing to sell your home.
THE HOME-BUYING PROCESS IN 8 STEPS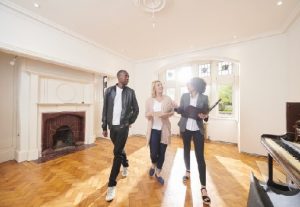 The path toward homeownership can be a long and winding road. By thoroughly understanding each step of the process, homebuyers can avoid obstacles, eliminate uncertainty, and experience the excitement of finding a house to call home. You can break the home-buying process into eight essential steps, click here to read more.
5 DE-CLUTTERING TIPS FOR YOUR KITCHEN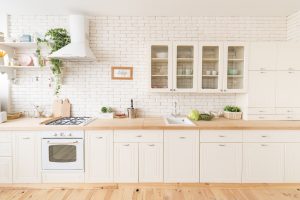 Is the chaos on your countertop out of control? Click here for a few tips to conquer the clutter.
READY TO BUY A HOME TOGETHER?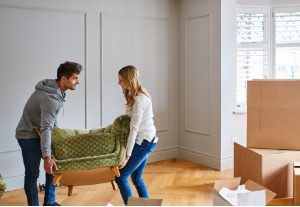 Whether they're not quite ready to tie the knot or would rather spend money on a down payment than a wedding, many couples are choosing to purchase a home with their partner prior to taking a trip down the aisle. Click here to read more.